I use a couple of items to help assist & progress my training in the gym:
I like to use lifting straps for deadlifts, farmer carries and some hanging ab exercises. A couple of reasons I use them on deadlifts, is because I like to use the alternate grip sparingly, I'll alternate (puntentional) between weeks with the mixed grip and the lifting straps to reduce some of the strain on my shoulder and bicep.
*Update: 2/25/18*
I just received my new Titan Support Systems Longhorn Suede Lever Belt. It's a 10mm belt that's made in Texas. It's great supporting an amazing American manufacturer. This belt needs some getting used to. There's a lot of pros & cons to using a belt, I say every tool has its place and a lifting belt is definitely useful.
A simple observation of competitors in strongman, crossfit, powerlifting & bodybuilding show that at least 95% of the athletes use lifting belts when the weights get heavy/near maximal. So why wouldn't you want to use one? As Alan Thrall has said, if you can squat 700lb with a belt, it's highly unlikely you'll have trouble squatting 225lb without a belt.
Great way to add weight to dips & chin-ups.
Useful for grip when the palms are sweaty, (nothing will help mom's spaghetti)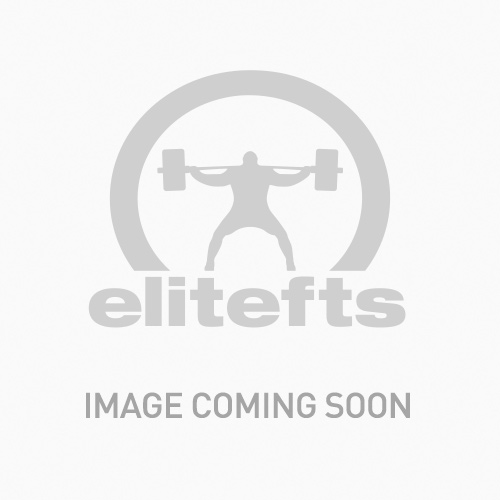 A great training tool to add more stimulus to an exercise and help in reducing joint stress. For powerlifting they help with locking out and take strain off the bottom of the press, which is often the part of the press with the most strain on the ligaments & joints. You can use them on almost any exercise, for benches that don't have pins to hook them on a couple of heavy dumbbells placed on the floor are great anchors to hook these too. An effective method I use for dealing with these, is to have an explosive concentric part of the lift & a slow eccentric lowering. Just be careful, a slip of the hand and the weight will literally be rubber banded back to your body.
Another great use for the bands is for rehab & warmup work, which I will cover on another page!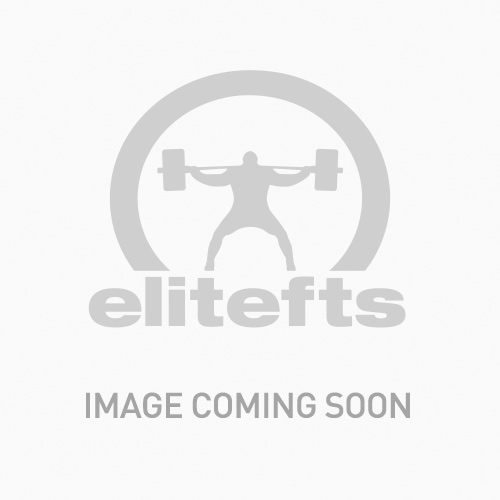 I recently used these on a couple of heavy squat sessions and they're incredible. Definitely different to wearing a belt, since they actually provide assistance in the bottom part of the life. I've taken to wearing them more sparingly on heavy squats, since it makes the weights feel 'too easy' out of the hole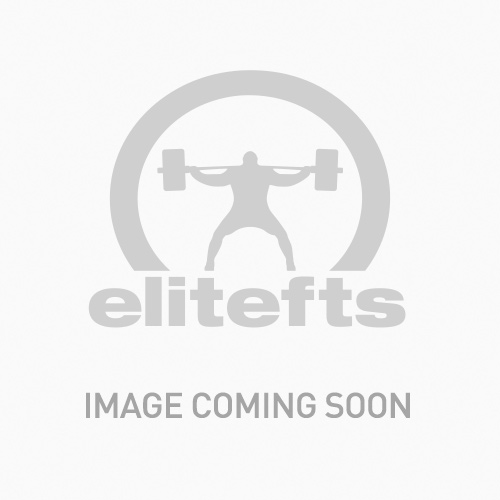 EliteFTS Sidewinder Wrist Wraps
I've had pain in my wrist, during extension and occasionally when doing pushups and any barbell pressing movements when the weights get heavy. I'll wrap my wrists up lightly to provide a little extra support and help ease some pain in the wrists.