Here is the first in a series of how to build out a gym within a set budget.
I won't be going through second hand equipment, because they are not always reliable to find and it's hard to create a list of equipment that may or may not exist.
By planning ahead, you can get a decent setup with such a limited budget.
Parameters:
$1,000 budget
Excluding sales, promotions & second hand equipment
Simple powerlifting setup
Novice lifter
All prices listed are MSRP
Find my review of my own T-3 rack here.
The great thing with this rack is that you don't have to buy anything extra. It comes with J-cups, safety pins, fat & thin pull up bars, four weight plate holders and four band pegs.
For the price, this is a great starter set, this will take years to outgrow, if ever, and is also compatible with certain Rogue accessories and attachments.
For those that have a tighter budget, a squat stand or half rack will suffice, but, given the budget, this is the perfect fit.
This is probably the most highly rated budget friendly flat bench options. There is a lot to like about this bench, it is rated to hold 1,000lbs, made from 11 gauge steel and only takes around 10 minutes to assemble.
I recommend a flat bench over an adjustable bench due to the price constraint. Most adjustable benches climb in price in order to use one that can hold a susbstantial amount of weight. Stay clear from adjustable benches at big box stores, as most have a weight rating of 300-400lbs, which includes the user! Most sturdy adjustable benches like the Rep Fitness AB-3100 start at $189.
Most trainees can survive a long time with a flat bench and if needed a slight incline can be achieved by resting one side on a 45lb plate.
This is a great barbell that will last a very long time. There are some cheaper options like the CAP-OB-86, which I have, However, for the quality and price point I would highly advise to get a barbell made by a solid manufacturer. If I had originally spent the extra money on this barbell. Having a better quality barbell makes training more enjoyable.
CAP Barbell Olympic Weight Plates – $202
There are of plenty of used weight plates that come across the second hand marketplace, however, it comes down to good timing and the right places. If you're out of luck on both fronts, Walmart and Amazon are great places to buy CAP branded weight plates. Both retailers flip flop between who offers the best price on any given day. Fair warning – the weight plates are not pretty, their weights can fluctuate up to a pound (based on personal experience) and the hole diameter isn't exactly precise (they err on the bigger side, in order to accommodate faster/cheaper machining processes).
However, weight is weight and this is a great place to find weights to actually lift! These price are based on Walmart.com and on Januray 26, 2019.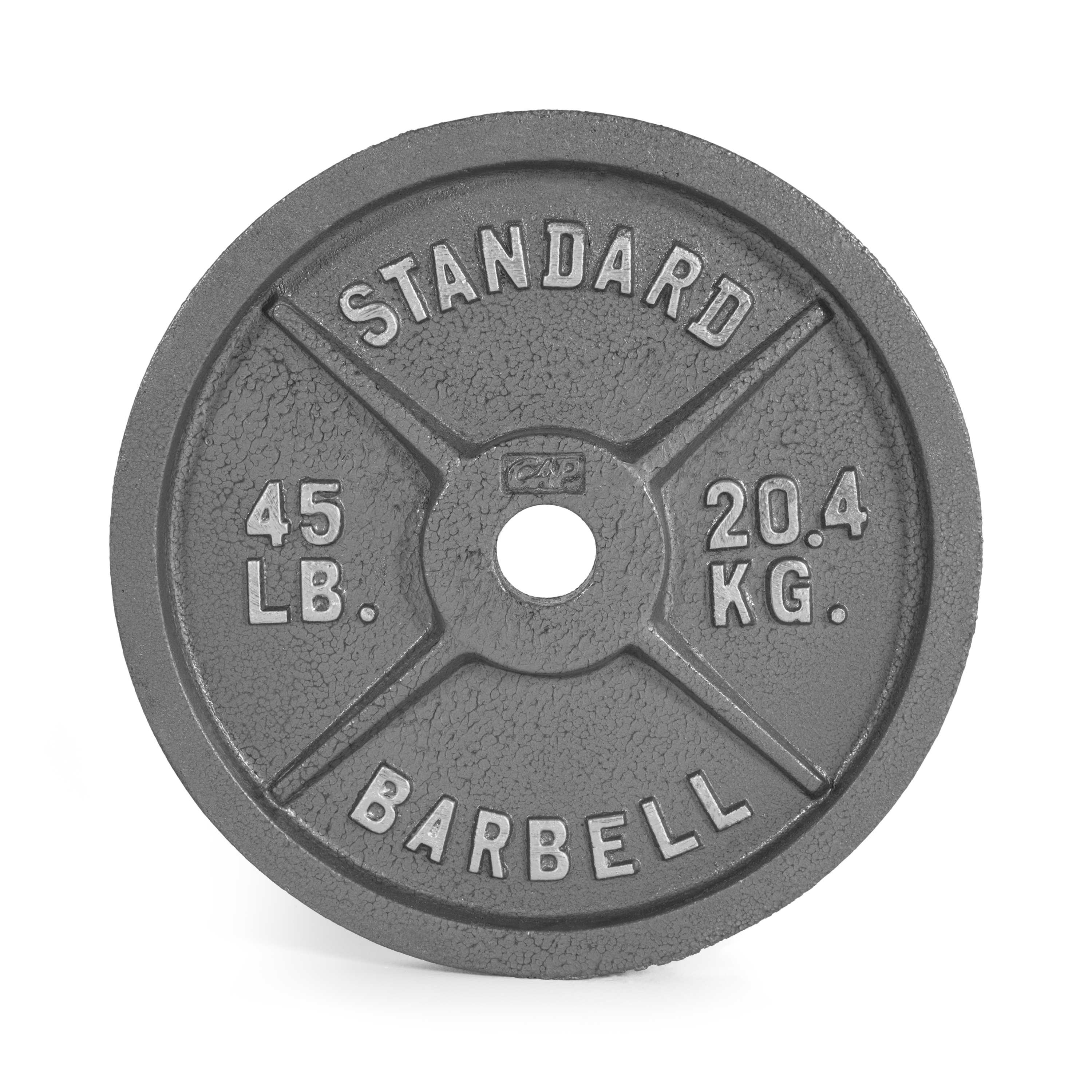 Pairs of:
45lb – $100
25lb – $56
10lb – $16
5lb – $24 (2 pairs)
2.5lb – $6
Total weight: 185lb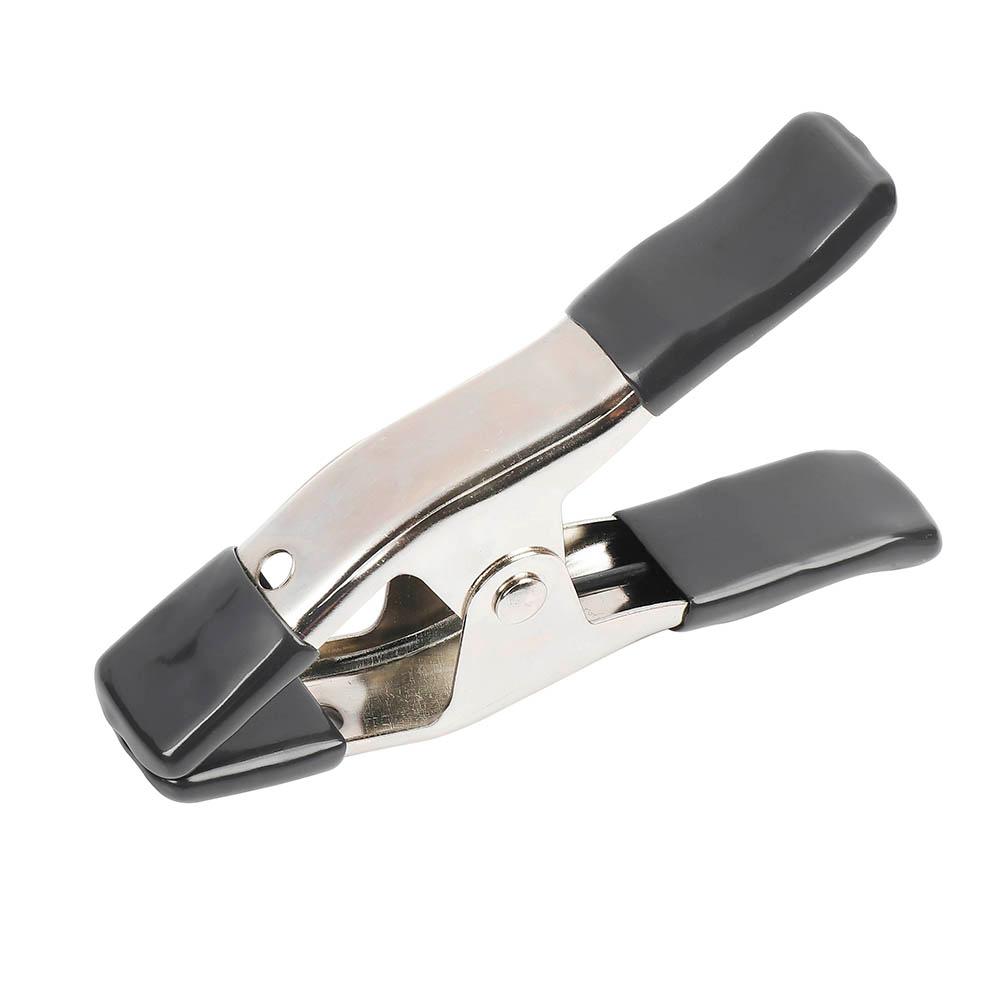 Don't laugh. These spring clamps from Home Depot are surprisingly effective, especially if you end up with different size barbells, they will hold weight on enough and you can use them elsewhere around the house.
TOTAL SPENT – $957
This setup limits the amount of weight lifted to 225lb, with everything loaded onto the bar. The first thing to buy with extra funds would be another pair of 45lb plates.
You'll notice that there are no dumbbells, this is because I don't feel they are necessary in the beginning and if required, you can always use the Olympic weight plates held in the hands.